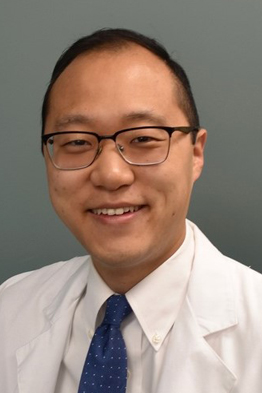 Dr. Andrew Choi  
Dr. Choi was born and raised in the Bay Area and attended the University of the Pacific for college and dental school. He is proud to have been awarded membership into the OKU dental honors society upon graduation.  
Following dental school, Dr. Choi continued his dental education with a General Practice Residency at the VA San Diego and a residency in Endodontics at Tufts University in Boston. 
During his time as a resident at the VA and at Tufts, Dr. Choi became a published author in the Journal of Endodontics and received advanced training in microscopic techniques for surgical and non-surgical root canal therapy. His continued passion for learning and endodontics drew him to Temecula Valley Micro Endodontics. 
When not at the office, Dr. Choi enjoys reading, hiking and watching the Padres with his wife and two dogs.  
---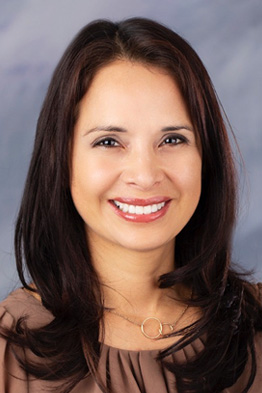 Dr. Cecilia Reguly  
Dr. Reguly's familiarity and passion for dentistry began as a child, as she frequently visited her father's dental office in Lima, Peru. 
Dr. Reguly graduated from Loma Linda University in 2006 and practiced as a general dentist in northern Los Angeles County for over 10 years. She then returned to Loma Linda to pursue her advanced training in Endodontics.  
Dr. Reguly is highly attentive to detail, with a delicate touch and a warm, compassionate chair side manner. She loves building relationships with her patients and is very skilled at managing individuals with dental anxiety. She has provided free dental care by participating in outreach programs in Peru and in the US, as part of CDA Cares. She is an active member of the American Association for Endodontics (AAE) and board eligible for the American Board of Endodontics (ABE).  
 Dr. Reguly is married and has 2 children. She is very passionate about health, personal growth, fitness, and nutrition. In her free time, she enjoys camping, traveling, and spending quality time with her family and friends.